The Redundant Placeholders
We're not sure what it is, but it feels like something. Subscribe and we'll all find out together.
Episodes
Thursday Nov 17, 2022
This was a bad week for us. We're not entirely sure what's next, but we're pretty sure it'll involve a subscribe button, so click away.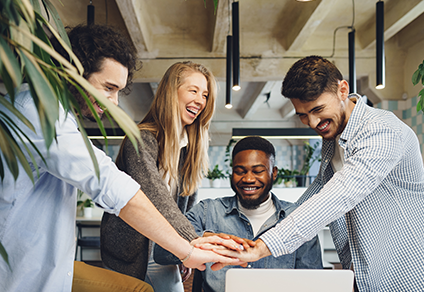 Your Title
This is the description area. You can write an introduction or add anything you want to tell your audience. This can help potential listeners better understand and become interested in your podcast. Think about what will motivate them to hit the play button. What is your podcast about? What makes it unique? This is your chance to introduce your podcast and grab their attention.